Note: You must be an Agency Admin or Agency Owner to make this change.
To record the languages mastered by the staff in your agency:
1. Go to "Admin Settings" > "Manage Staff".
2. Click the "Edit" pencil for a staff.

3. Select the language(s) mastered by this staff.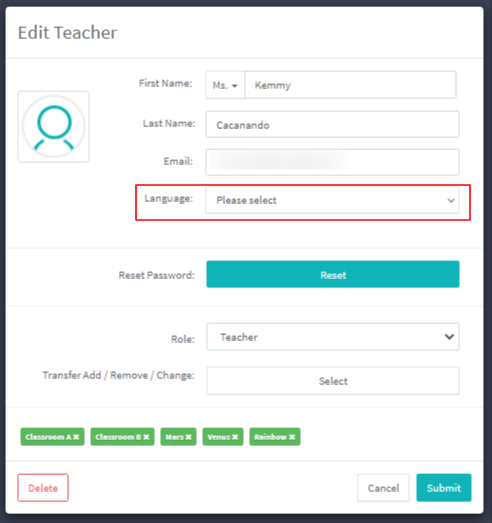 3. Click the "Submit" button to save.
Please reach out to us if you have additional questions!
(760)576-4822