It is easy to submit a home observation to your child's teacher using the Learning Genie parent app. Here's how!
1. Log in to the Learning Genie parent app.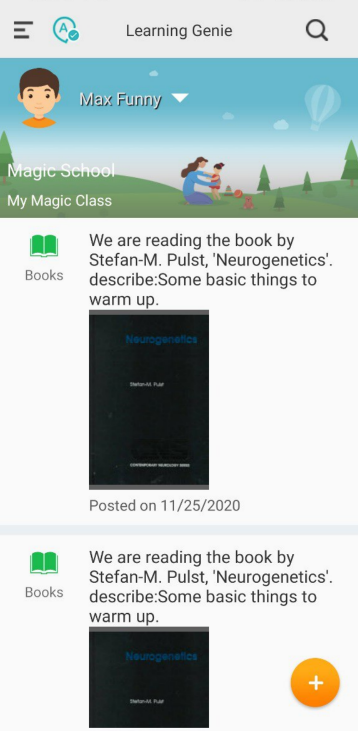 2. Tap the orange icon in the lower-right corner.
3. Click the green "message" icon.
4. Tap your child's name.
5. Tap the plus
sign on the right-hand side.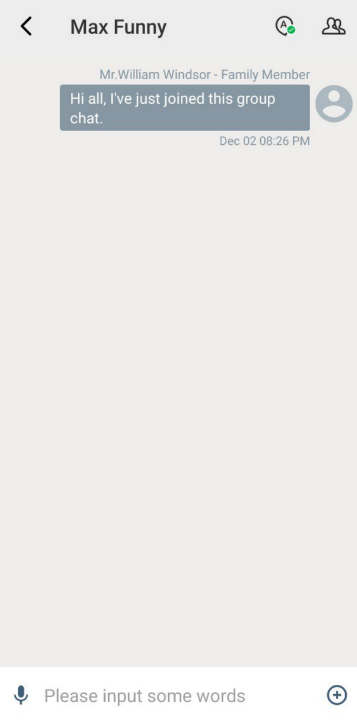 6. Select "Home Observation".
7. Type in your home observation (Friendly Tip: try to type as objective as possible!).
8. Attach a media file for the home observation (photo, 20-second video, or 2-minute voice recording).
Please note: a media file is required to send a home observation!
For additional guidance, please refer to our video tutorial below!