We have created the app so that you can access multiple children's reports through the same account.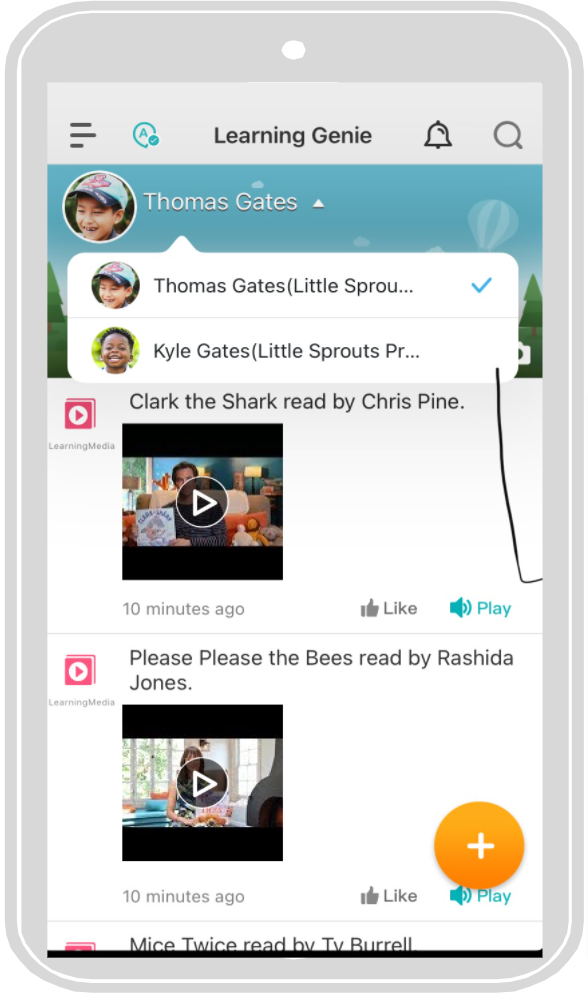 Here's how to add another child(profile) to your account:
1. While in the app, simply tap the three lines in the top left corner to access the sidebar.
2. Tap "Add Child"
3. Enter the invitation code given to you by the other child's teacher. Select your relationship to the child and confirm. You're done!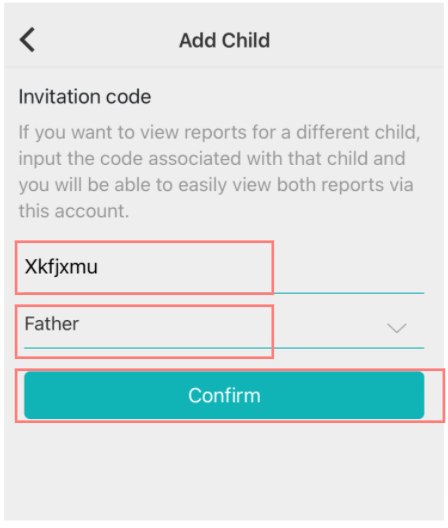 Please feel free to refer to this guide linked below for additional guidance!
Add Another Child in Parent App Guide PDF